In the making of my work I strive to create something which
contains the things I seek in my own life: simplicity, balance and beauty.
John Ellis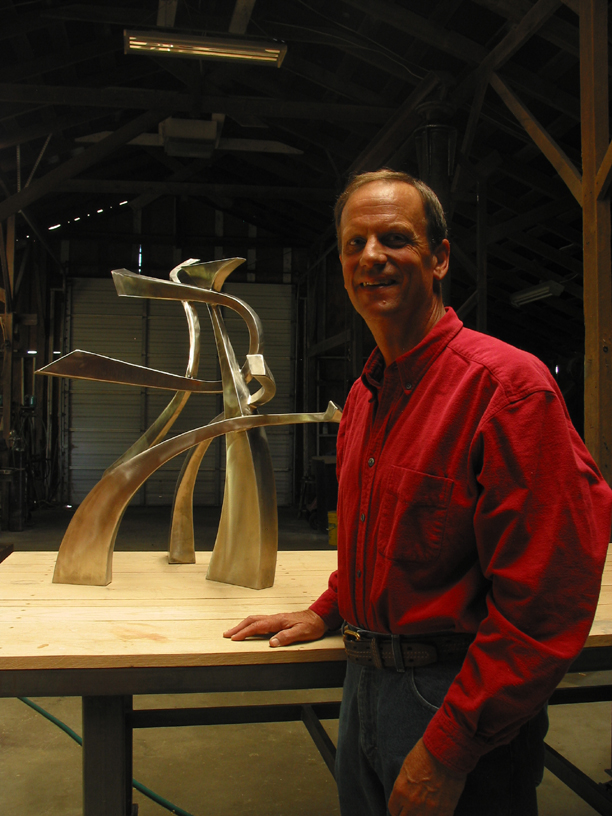 As a sculptor I can find no way to separate art from labor.
Visions, concepts, and ideas are only realized through labor and the desire to
complete them. It strikes me as odd that art is held in esteem and labor is given a
separate weight, for without labor art cannot exist.
John Ellis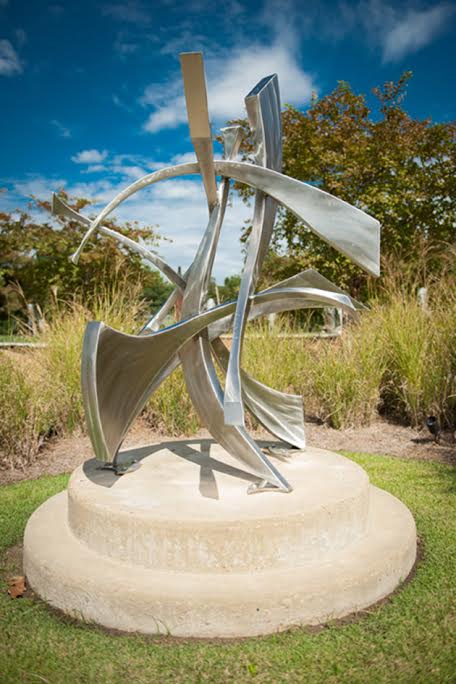 I have chosen stainless steel for its durability, low maintenance, and for its
wonderful capacity to absorb and reflect the light of its surroundings.
This quality gives the piece the ability to interact with nature on a constant basis.
John Ellis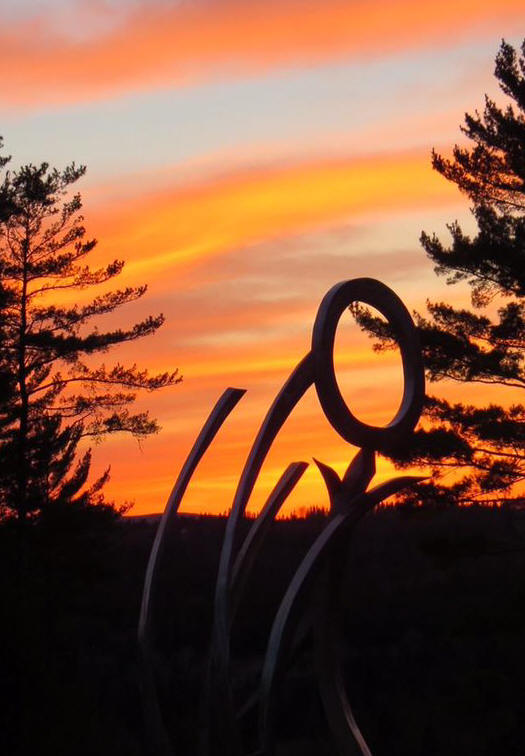 "Ars longa. vita brevis, occsasio praceps, experimentum periculosum, iudicium difficle.
Life is short, [the] art long, opportunity fleeting, experiment dangerous, judgment difficult.
Hippocrates



© 2016 Property John Ellis 2016