I am represented by Greg Thompson Fine Art., located in the Argenta District at 429 Main Street Second Floor, North Little Rock, Arkansas 72114. You may reach them by phone: 501-664-2787 Or by email at: (www.gregthompsonfineart.com) Greg or Ann will gladly assist you regarding my work.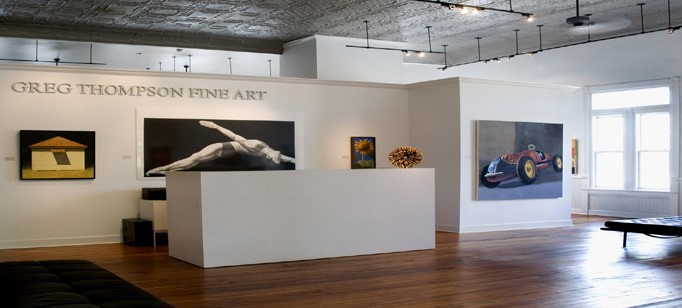 Mr. Tommy Hicks founded Shidoni Sculpture Gardens and Foundry (www.shidoni.com) in 1971. It is located just north of Santa Fe in Tesuque. It is a great place to spend part of a day if your travels take you to Santa Fe. They have represented me for many years and will be happy to answer any questions regarding my work.
Education and learning can take place in any number of ways. The most effective way for me has been through self-study and by working with mentors.
John Ellis

© 2016 Property of John Ellis